Technology,
Mr. R.J. Tagorda
"To be understood as to understand,
To be loved as to love, For it is in giving that we receive. . ."
~ from The Prayer of Saint Francis
Introduction
Hello, y'all! My name is Ramon "RJ" Tagorda, and I am the Tech Teacher/Director at Holy Cross Catholic School. In addition to teaching PreK-8 Technology classes, I will also be teaching an 8th Grade Language Arts, 8th Grade Religion, and a Seminar Course, designed to prepare our 8th graders to be successful for their last year at Holy Cross, for high school, and beyond. I am currently in my sixth year at Holy Cross, and I feel blessed to be a part of such an engaging, active, and friendly community!
I am a graduate of Tulane University and completed my Masters of Arts in Teaching with the PACE program at the University of Portland. I grew up in New Orleans and have been involved in teaching/coaching/mentoring students in Catholic schools for 10+ years. I may be far from home, but I love the Portland area and the beautiful, "weird" culture of the City of Roses (especially the food!).
My classroom--or more accurately, "our classroom" since it belongs to both myself and my students--is both challenging and engaging, built upon a positive learning environment created by the teacher, the students, and the school community as a whole. In our classroom, the students come first, and all I ask is that they come into class with a positive attitude and an open mind prepared to learn.
I am looking forward to another blessing-filled year at Holy Cross Catholic School. My door will always be open, so please feel free to stop by and say "Hi"!
Contact Mr. T
I will respond to your e-mail within 24 hours. If I do not do so, please feel free to send me a follow-up e-mail, making sure that I received the previous one.
---
Faith Formation
"Great is our Lord, vast in power, with wisdom beyond measure."
-Psalm 147:5
---
Growth Mindset
Growth Mindset Links
---
8th Grade Language Arts
Current Unit: Literary Analysis-Novels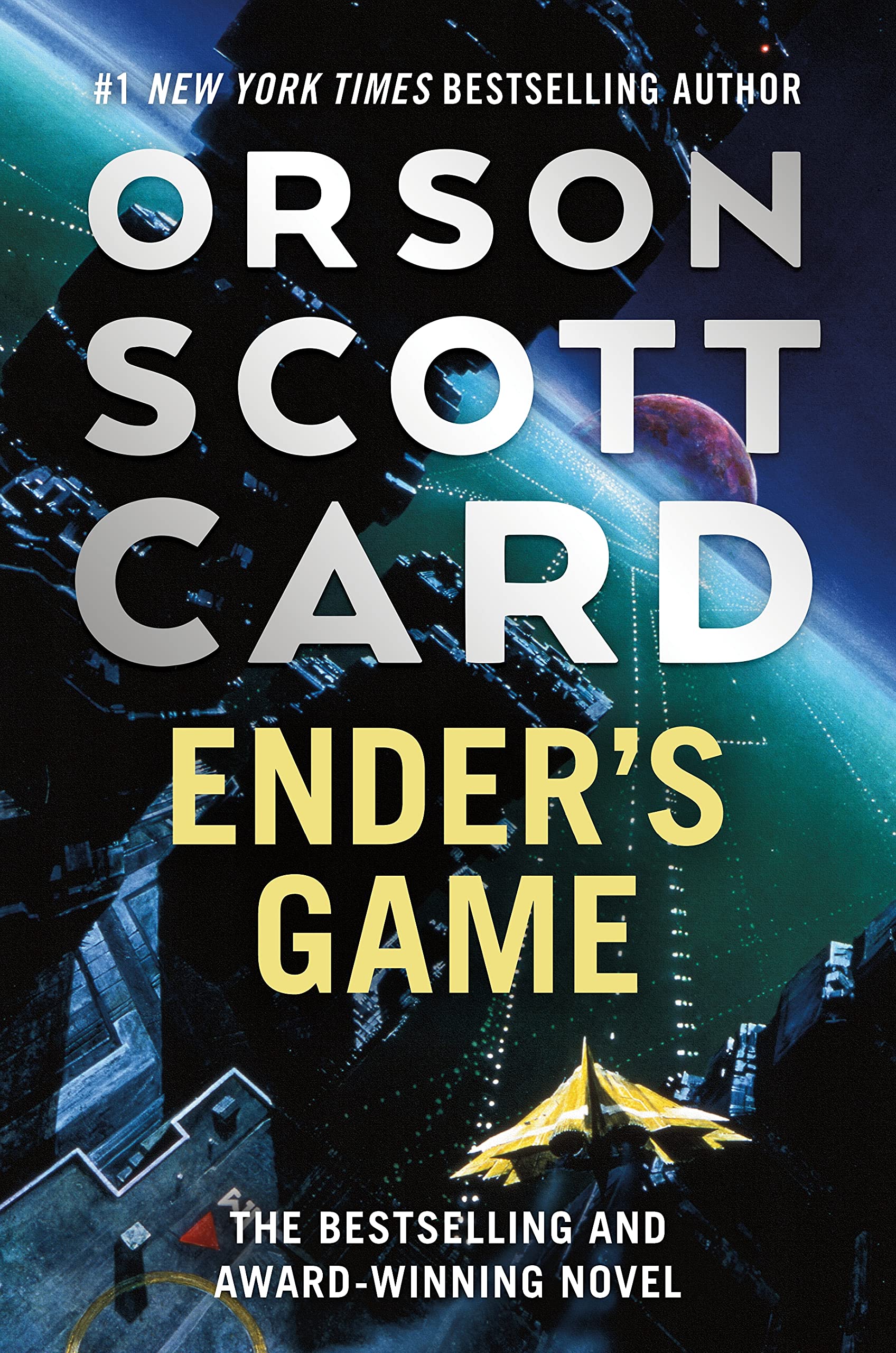 Homework
ALL
STRONG

Rough Draft due tomorrow (Feb. 5) for Literary Analysis Paragraph.
Useful Links
---
8th Grade Religion
Current Unit: The Sacraments & Morality
ACRE Test
Religion Goals This Year
To become:  1) Mini-Theologians (know the faith) AND 2) Big-Time Saints (live the faith)
School Bible Verse
"Great is our Lord, vast in power, with wisdom beyond measure." -Psalm 147:5
Homework
None...Take this time to pray and chill.
Useful Links
---
8th Grade Seminar
Current Unit: S.M.A.R.T. Goal-Setting
Homework
Make sure you are working on your Capstone projects!
Useful Links
---
Technology
What Are We Doing in Tech Class???
K
1-2: Introduction to Coding
2-4: More advanced coding
7: Technology Create Your Own Adventure
Typing
I recommend students from grades 3-8 to practice their typing as often as possible. Here are some resources to help you can use to practice:
Coding
Coding is a useful skill for 21st century learners, and it's quite enjoyable as well! In grades 2-5, we will learn "coding-like activities." In grades 6-8, we will use what we learned to use actual coding language (emphasis on HTML and Java). Here are some websites to practice:
Code.org (for all grades)
Scratch Coding (for all grades, requires an account)
Khan Academy Coding (for advanced coders, Grades 6-8)
---
Website Links
The websites below are used in our classroom. They are approved to be both educational and fun!
ALL Grades General Websites
PreK-5th Grade
6th-8th Grade
Internet Safety
---
Student Tech Hall of Fame (started at the end of the 2016-17 school year)
Below are some examples of spectacular work that the students created using technology:
---
Extracurricular Activities (2017-18 Results)
Speech
Congratulations to the 2017-18 Holy Cross Speech Team on their accomplishments in Valley Catholic's 51st Annual Speech Tournament! We sent fifteen members to compete in various forms of public speaking, including Elocution, Extemporaneous, and Impromptu. While all the students represented the school very well (several were only a couple of points from a top-4 placement), we were blessed to have two students be recognized in the top 4 of their respective categories. These students were:
6th Grade Serious
Nathan Monroe-Ramberg: 4th Overall
6th Grade Humorous
Henry Louie: 1st Overall
---
Instagram
In an effort to try something new, I've created an Instagram to document what goes on in our classroom...I am hoping this doesn't fail miserably. I'll post important notes from time to time and pictures of all the learning that occurs in our classroom. Click here for a link to our Instagram page.
---
Middle School Events Calendar
Please check below for any major assignments, quizzes, tests, projects, etc. for Middle School.